Website Design & Development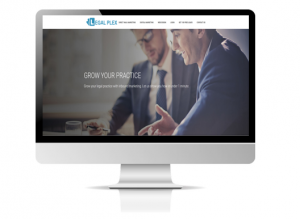 You have a vision for your company, a website design idea. Share those ideas with us, and we'll bring it to life. From the start to the completion of your website design project, we'll work with you to to deliver a website that you'll love. We'll go above and beyond to answer any questions or concerns that you may have. We care about your wants and needs, and will work with you to deliver an exceptional design that represents your brand.


 Design

Building custom websites to showcase your brand and drive conversions. Maximize your business results with our web design and development services.

Create

We build custom high-quality websites for maximum performance across desktops and mobile devices. Our backends are clean and optimized for search engine crawlability.

Launch

We'll perform quality checks on your website across desktop and mobile devices before launch. We want you to be happy with your new website without any issues or set backs.
Mobile Responsive Design


The use of mobile devices is on the rise. So, that's why we build mobile responsive websites that work across all mobile devices.This is also important for search engine optimization. Websites that are mobile friendly will rank higher in the search engine result pages. A responsive design will ensure that your website will adapt to different devices that are used to access your website. A responsive design website will automatically re-size the content on your website and functionalities for mobile, tablet, and desktop.
Let Us Design Your Website Today!