Our Services
LegalPlex is a full-service inbound marketing agency with 1000's of attorney-clients across the country. Our complementary software allows you to maintain complete control and visibility over all of your marketing campaigns. Learn why 97% of our clients continue to use our services year after year.
The LegalPlex software is great, but their people are better. Whenever I contact them they are prompt to reply and always eager to help solve my issue. They even built custom features into the application just for my firm. I love these guys!

The online system is simple enough for everyone in our firm to use, but powerful enough to make an impact. We can lookup client information, access documents and send out invoices from anywhere - even the courthouse!

LegalPlex has helped our firm grow over 500% in the past 3 years. We simply login to our account, add more towns and the next day we have more phone calls.  They have allowed me to focus on being a lawyer rather than a marketer.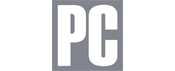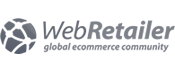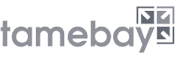 MARKETING HAPPINESS STARTS HERE
Join 1000s of attorneys across the country who are using LegalPlex.
Easy, Powerful and Free