Social Media Marketing


Are you ready to take your social media to the next level? You've come to the right place. We can help you connect with your audience on social media and improve brand awareness. We provide social media services for Facebook, Instagram, Linkedin, and Twitter. We'll help push your content out on social media and improve engagements.
Millions of people use social media on a daily basis, so it's important that your social media presence is an accurate representation of your brand. Social media is all about great content and we'll help you create and post content that will drive more traffic to your website. Legal Plex LLC, will put your business in front of the right audience. Social media platforms have a lot of targeting capabilities. We'll take full advantage of these features to help you reach your intended target audience.

Facebook

Improve your social media presence on Facebook. From promotional campaigns to banner ads, we use the latest social media tactics to improve your online presence and brand awareness. Let us help!

Instagram

Instagram has over 300 million daily active users. There's a huge opportunity to grow your business on Instagram because it's user friendly and has a lot of awesome content. Let us take your account to the next level!

Linkedin

Linkedin offers countless ways to target your prospective customers based on relevant information that is on the profiles. We can help you reach your intended target audience. Let us build and manage your linked account today!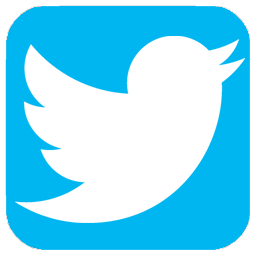 Twitter

Do you know what you're customers are saying about you on Twitter? We'll help you utilize the most relevant hashtags and generate content that resonates with your target audience. Our social media marketing services will help improve your brand's awareness on Twitter!
Let Us Simplify Your Social Media Today!