PPC Management Services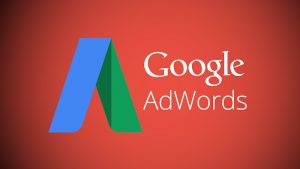 PPC (Pay-Per-Click) is a way of using search engine advertising to generate clicks to your website, instead of getting those clicks organically. PPC ads are usually located at the top of the search results pages on Google & Bing. Our PPC experts are certified in Google AdWords and Bings Ads, and are fully capable of creating and managing campaigns that drive success.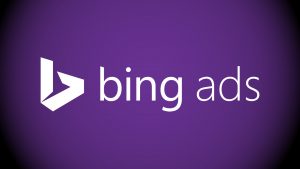 PPC Management is an ongoing process that consists of building, maintaining, and analyzing Google AdWords and Bing Ads. These are complex platforms that require a lot of knowledge and expertise to achieve the best results.

 PPC Experts

Our PPC experts are certified in Google AdWords and Bing Ads. We can create campaigns that will give you the results that you're looking for. We're not a set it and forget company, we'll actually take the time to manage your campaigns and find solutions to improve performance and generate the best ROI.

Cost-Effective

We want to help you spend your PPC budget effectively and efficiently. We use the cost-effective approach because we want to ensure that the right people are seeing your ads. Reducing cost is a big part of what we do, this is why we'll implement the best bid strategies that will generate the most conversions for your business.

Research

Our team of PPC experts will research and implement keywords that have a high search volume and low competition. We'll even analyze the queries that people are using to find you and add negative keywords to filter out unwanted searches. Research is at the heart of what we do because we want to make sure that our strategies are aligned with your business goals.
Initial Analysis, Strategy And Setup

Our initial analysis and setup process will give us insight into the structure of your campaign. Google AdWords and Bing Ads require a lot of attention to detail, and that's what we're good at. We'll dive deep into your account to ensure that everything is set up correctly and working as it should. We can create new campaigns or manage existing ones.

                Ongoing Account Management


Once we are finished with the setup and analysis phase, we will implement bid strategies, keyword match types, and ad extensions to improve campaign performance. We'll never set your campaign and forget it. PPC management is an ongoing process. You can count on us to manage your campaigns in the most cost-effective way possible.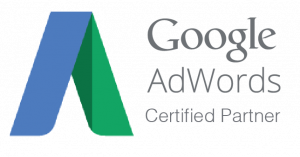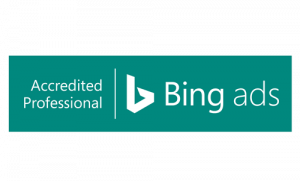 Are You Ready To Get Started?