Google Tests Rounded Mobile Search Design Without Full Google Logo
Google is apparently evaluating a brand new mobile search interface, as reported by Android Police. This latest interface uses a more rounded design and boldly omits the full Google logo at the top of the search results page. Rather, the G icon shows up in the rounded search bar, with the menu directly below.
This is a screenshot from Android Police's comments on the new design: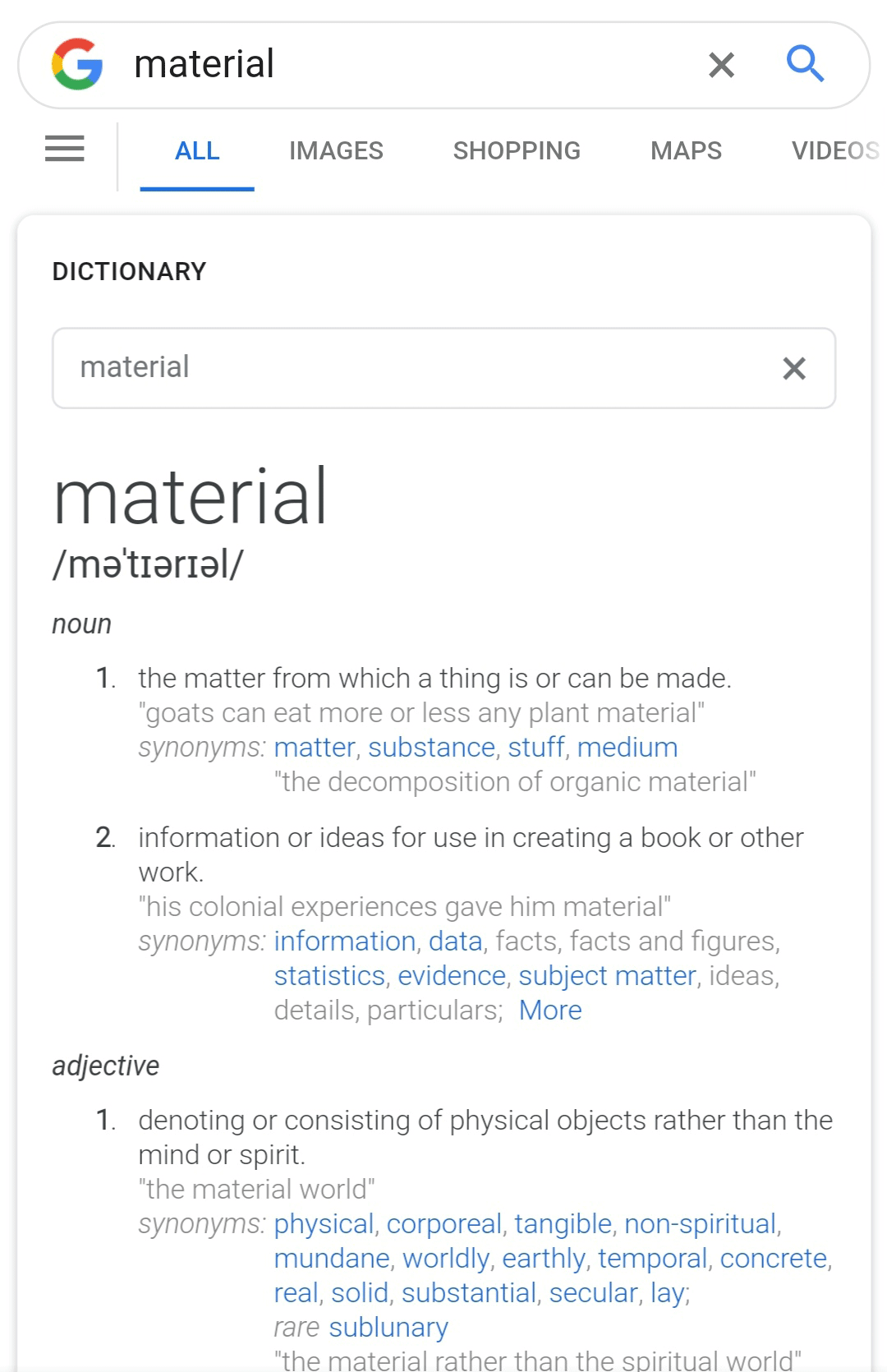 Here is the normal design that you and I likely see today: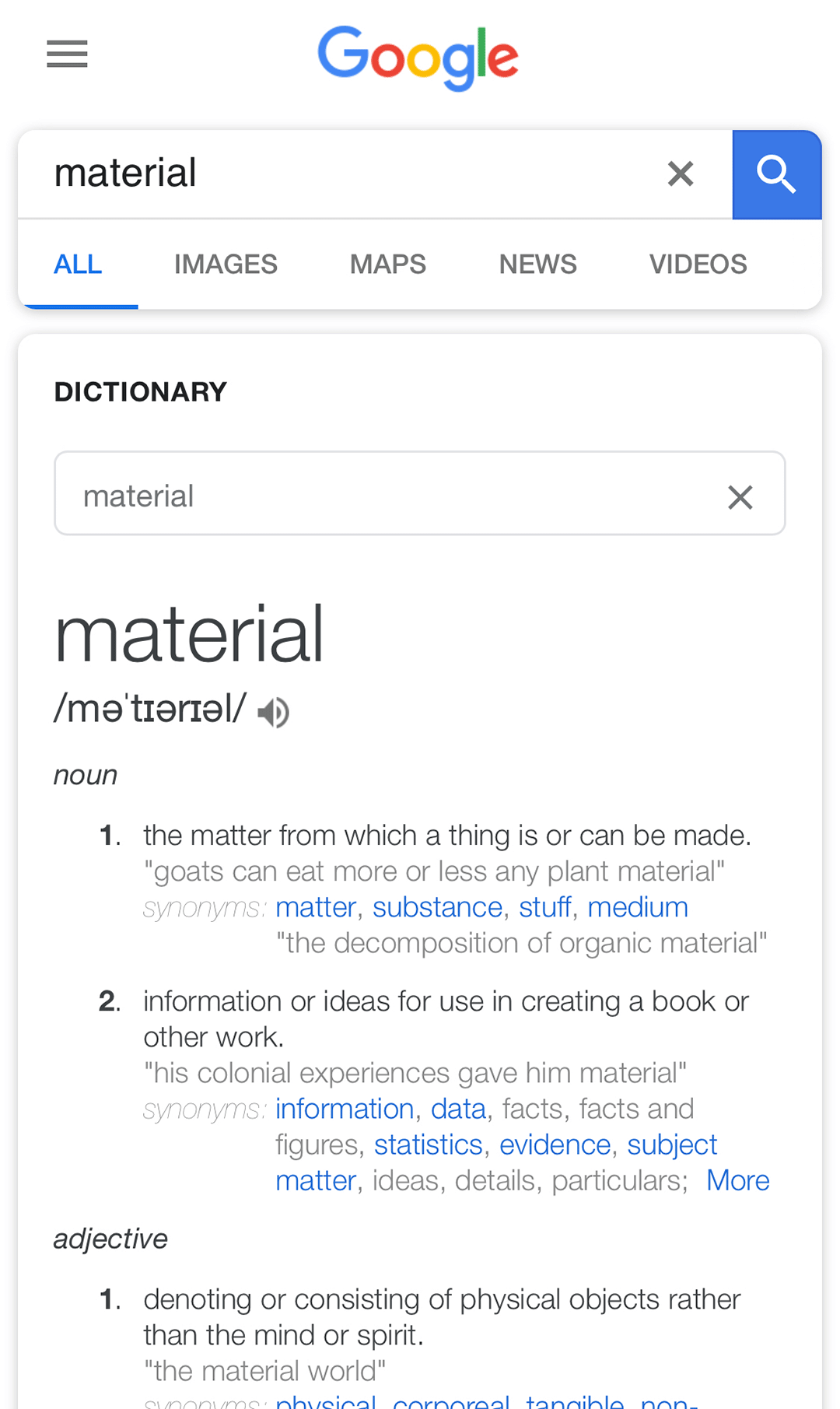 The present design is considered to be more rounded and curved when compared to their previous boxy design . This new test is all the more rounded , and removing the Google logo makes it possible to see more of the search results at the top of the page without scrolling as much .